About
Get to know the therapist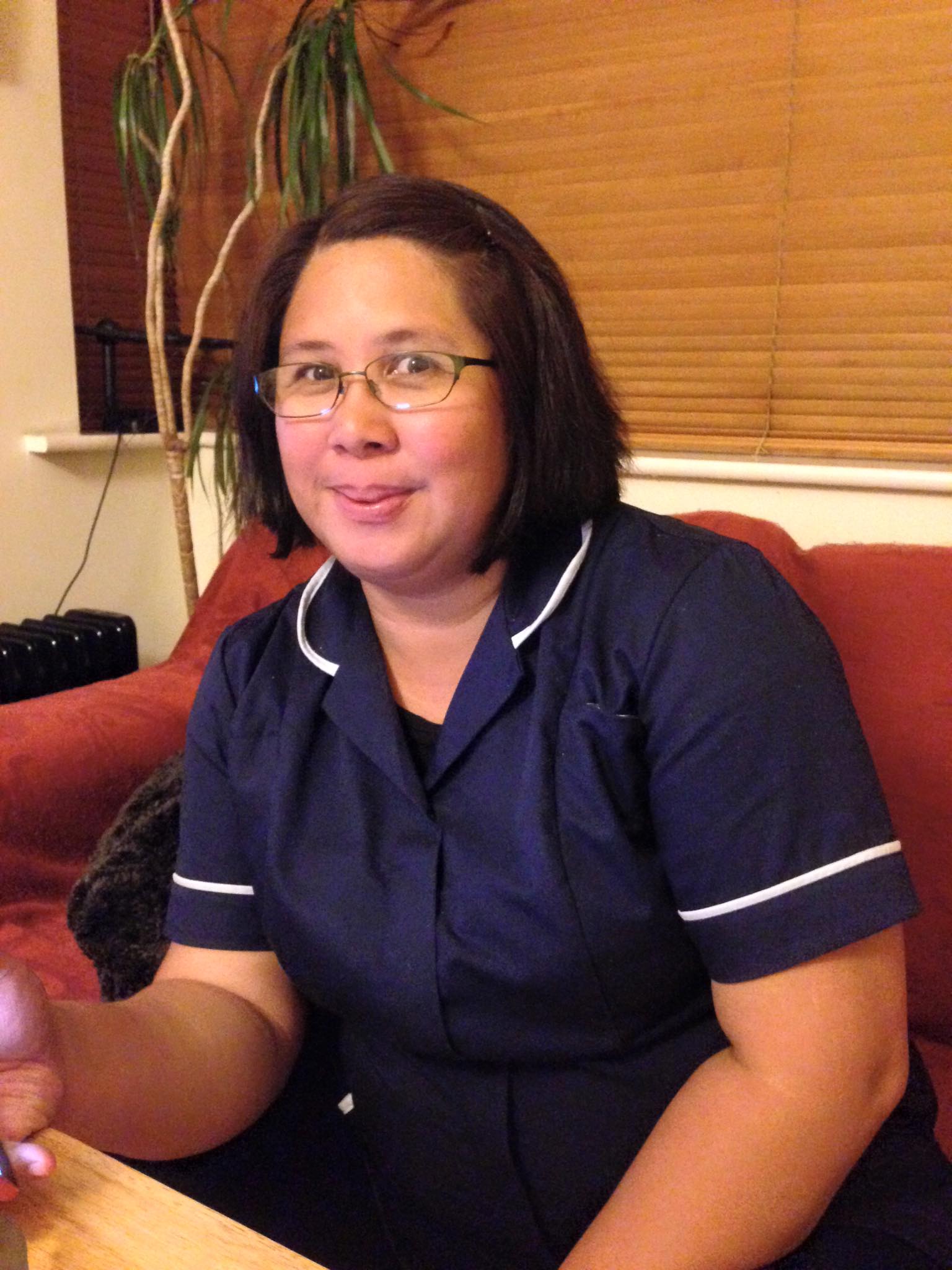 Myla Etac is a qualified professional Physical Therapist (B.Sc) based in Naas, Co Kildare. Myla provides a range of treatments to a variety of clients including sports people, GAA players, athletics, runners, clients suffering from illness and muscle conditions and also treatment of general sports injuries and muscle pain. Treatments typically last for up to one hour and a course of therapy is often necessary to promote a full recovery.
Physical therapy is a natural therapy for the treatment of muscle pain, injuries or muscle tension and tightness which uses manual therapy on the direct site of pain. Physical therapy and Neuromuscular therapy is suitable for men and women, adolescents and the elderly. Her unique physical therapy mobile service is particularly popular with clients who are physically restricted from attending the clinic.
It's great to work with different kind People from the Sports world to the Classic world of Ballet.
From a Football GAA to Ballerinas of Ballet of Ireland to Irish Female Boxer.
Or Client of Neck and shoulder pain or Back pain..
The Trust of How I work is Well Accepted and Effective.
And they asked me How I do it…I started my work in treatment room with a Short Prayer.
Praying for Strength and Knowledge and Skills.
It's Not All about Money..But the Patients&Clients sees your Work and You work from your Heart.and You are Sincere to help them Ease their pain
See what her clients have to say
Get in touch
(087) 661 8878
Open hours
Monday to Friday - 9:00am - 9:00 pm
Closed on Weekends and Bank Holidays
Find us at:
Studio 3 Yoga and Holistic Centre
Unit 5 Monread Commercial Leisure Centre,
5 Monread Ave. Monread Rd. Monread South, Naas, Co. Kildare
Fitfun Bootcamps
Unit W2E. Ladvtown Business Park. Co. Kildare